10 Best Countries to Live and Work 2012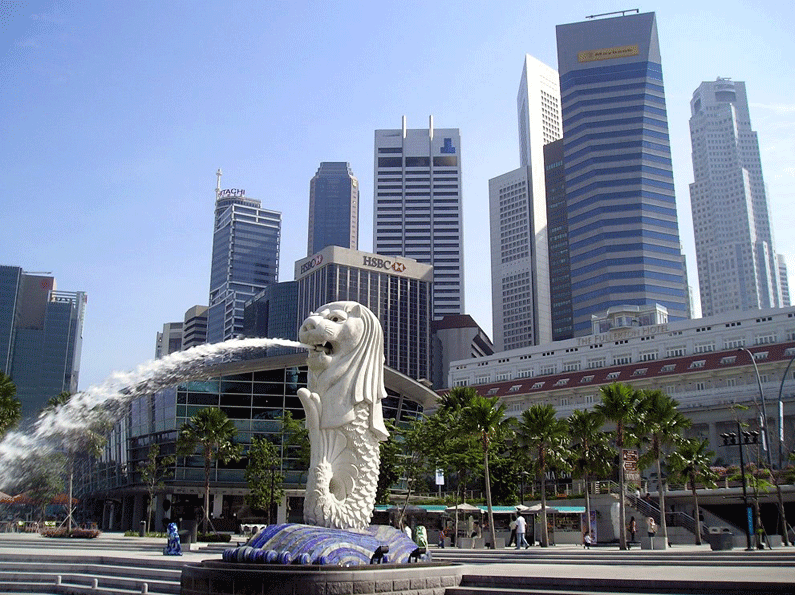 2012 is not even half over yet, and 'experts' are already coming up with 'Best of 2012′ lists; and one such list, '10 Best Countries to Live and Work Abroad 2012' posted on CBS Money Watch and based on a survey created by HSBC, list the top 10 countries with an opportunity for career-minded people willing to start a new life abroad with a global company.
According to the survey, these 10 countries (mostly their major 'cities') offer more than just a great economic opportunity; an overall great experience, as well as a great environment for raising a family. Great!
However, I personally do not like a 'slideshow' presentation in an attempt to achieve greater numbers of page views and or clicks, and in the interest of sparing you the time and the annoyance, here are the top 10 countries for your convenience, especially if you simply want to know – just in general:
Singapore (and the city of Singapore)
Hong Kong
United Arab Emirates (and Dubai)
Mexico (and Mexico City)
Australia (with Sydney & Melbourne)
U.S. (only New York??)
France (and Paris)
China (with Beijing & Shanghai)
Netherlands (and Amsterdam)
United Kingdom (and London in particular)
Unfortunately, if you want details on each one, you still have to click on the CBS link and go through the individual slides.
I also encourage you to check out the HSBC's 'Expat Explorer Survey.' Very interactive indeed! You can see the global comparisons between countries based on a variety of criteria. More details for you if you are interested, and offered in an engaging way. Recommended!