Olympics Brand Britain and Brazil
Olympics Brand Britain and Brazil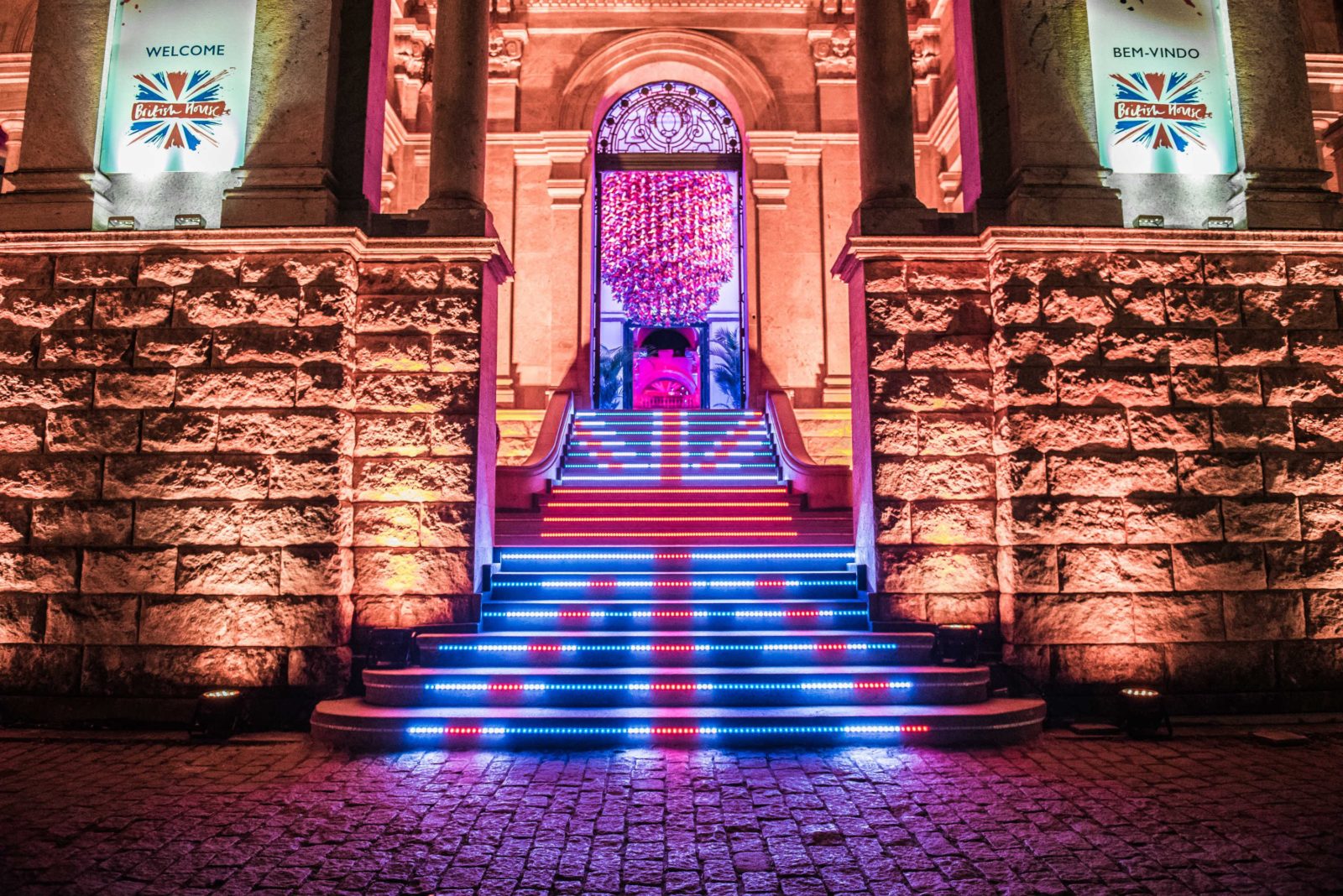 Brand Britain as masters of collaborative approach to content creation by creating true partnerships with sponsoring brands. Rio 2016 Olympics was a perfect example of how this process was successfully tested.
Those brands who coupled original and timely content with a credible role to play succeeded. Take for example Samsung's 360 degree video of Team GB's Rio Olympics home. Or Nissan using humor and "accidentally" releasing the brand's athlete briefing videos for the Games.
The lesson here is, Team GB is turning the traditional sponsorship model on its head, instead forging collaborative brand partnerships, says Team GB's Head of Marketing Leah Davis, especially in an era where a third of Olympic sponsors fail to gain recognition. In the process, Team GB also improved its own branding, which in turn generates more cyclical opportunities and ROI for its brand partners. A true win-win.
When choosing partners, Team GB is focused on those that drive performance and fan engagement.
Team GB has a considered digital strategy broken down by channel. Whereas Facebook is used to present an engaging story and photo galleries, Twitter is the breaking news channel and Instagram is dedicated to rich imagery. Davis says Snapchat is best for behind-the-scenes, gritty images that are not overly produced or polished, with plans underway for a Snapchat athlete takeover.
This element of social storytelling plays into Team GB's image as an accessible brand, Davis adds. "Ultimately we see ourselves as a modern British brand that is approachable, cheerful and elite without being elitist."
Ok, enough about Team GB. How did Rio do? Was Rio's performance up to par, using the golf term (considering Rory McIlroy's now infamous words – that he now regrets saying – golf doesn't belong at the Olympics), and could it be considered a success?
Considering the Olympics were held in a country in the middle of a serious political economic and political crisis, Brazil showed the world it could stage mega-sporting events.
But the empty seats at various events and venues, although the tickets were sold out, perhaps due to corporate no shows (perhaps another topic for discussion later), as well as some logistical challenges, coupled with some displacement of the urban poor, sprinkled with a few cases of corruption and alleged human rights violations here and there, did cast some shadow over Rio's most colorful show.
Despite all of that, Rio 2016 did not turn out to be the disaster so many feared it would be. And if that's enough to uphold success, it did succeed where it did not fail.
Olympics success must be used to change a nation of sports watchers into participants. It's now Brazil's turn to make this a reality. London 2012 and Team GB accomplished this, and is the perfect proof that investment, but also commitment and passion, coupled with long-term strategy always wins!