Post Olympics Analysis and the Winner Is…
Post-Olympics Analysis and the Winner Is… Congrats Team GB!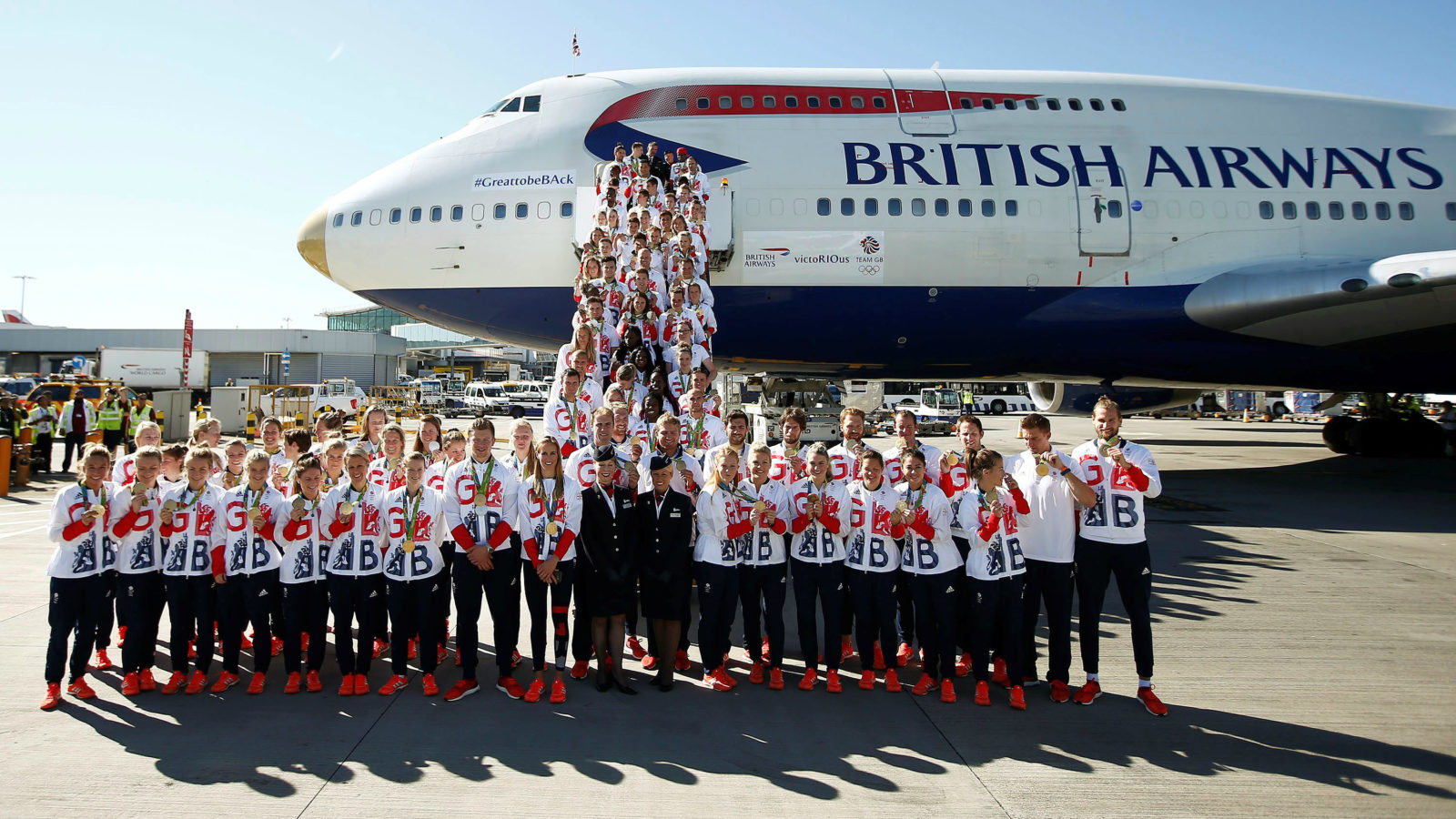 Here's how they went from only one gold medal (15 total) at Atlanta in 1996 to a deserving second place (behind the U.S. and ahead of China) 27 gold (67 total) medals at Rio in 2016.
In fact, this marks the first time since the modern Olympic era began in 1896 that a country has increased its medal tally at the summer Games immediately following one it hosted.
This was already Team GB's most successful overseas Olympics – eclipsing the 47 medals won in Beijing in 2008.
And now with the second-best on the medal table with 67 medals (winning more gold medals than China, 27 of them in fact to China's 26) at Rio 2016, Great Britain now has two more medals than they had in London in 2012. Astonishing collection given GB's population.
This is how they did it: Proof that investment, but also commitment and passion, coupled with long-term strategy always wins!
GB finished in 36th place at Atlanta 1996 with one solitary gold. Since then, Great Britain has become only the second country to increase its medal total at five successive summer Olympic games (Azerbaijan also achieved this feat in Rio).
Following the debacle of Atlanta 1996, prompting a dramatic rethink in how the nation funds its Olympic sports, it was then UK Prime Minister John Major who decided to use the national lottery to fund high-performance sport. A controversial decision at the time, few would argue with it now.
Team GB's improvement since Atlanta is no accident. It is the result of years of sustained investment into high-performance sport: in the last four years alone, the government and the national lottery have awarded UK Sport (the nation's high performance sports agency) £274 million of funds to channel into summer Olympic sports and athletes. A further £72 million has gone towards summer Paralympic sports. About three quarters of UK Sport's funds come from the lottery.
UK Sport allocates most funding to those sports, which produce most medal-winning athletes. That strategy has largely underpinned the country's success at the elite level in recent years.
For example, gymnastics was rewarded for beating its medal target at London 2012 with a 36% increase in funding. The results at Rio 2016 speak volumes about the correlation between funding and medals: Team GB won seven medals in Rio, up from four in London. Conversely, sports that do not produce medals have their funding cut.
Inspiration: The success of Olympic medalists over the years has helped to raise national morale and encouraged more people to take up sport. Since the inspiration of Team GB's performance at London 2012, the British government estimates that 1.75 million more adults now regularly participate in sport.
A great business case and a model for others to emulate, isn't it?
Note: Already, not resting on its laurels, Great Britain wants to know how can it preserve its golden glow after a summer of success at Rio 2016?