Sport Name Rights and Betting on Sport
Sport name rights and betting on sport make strange bedfellows, in this case the opposite of perfect partners.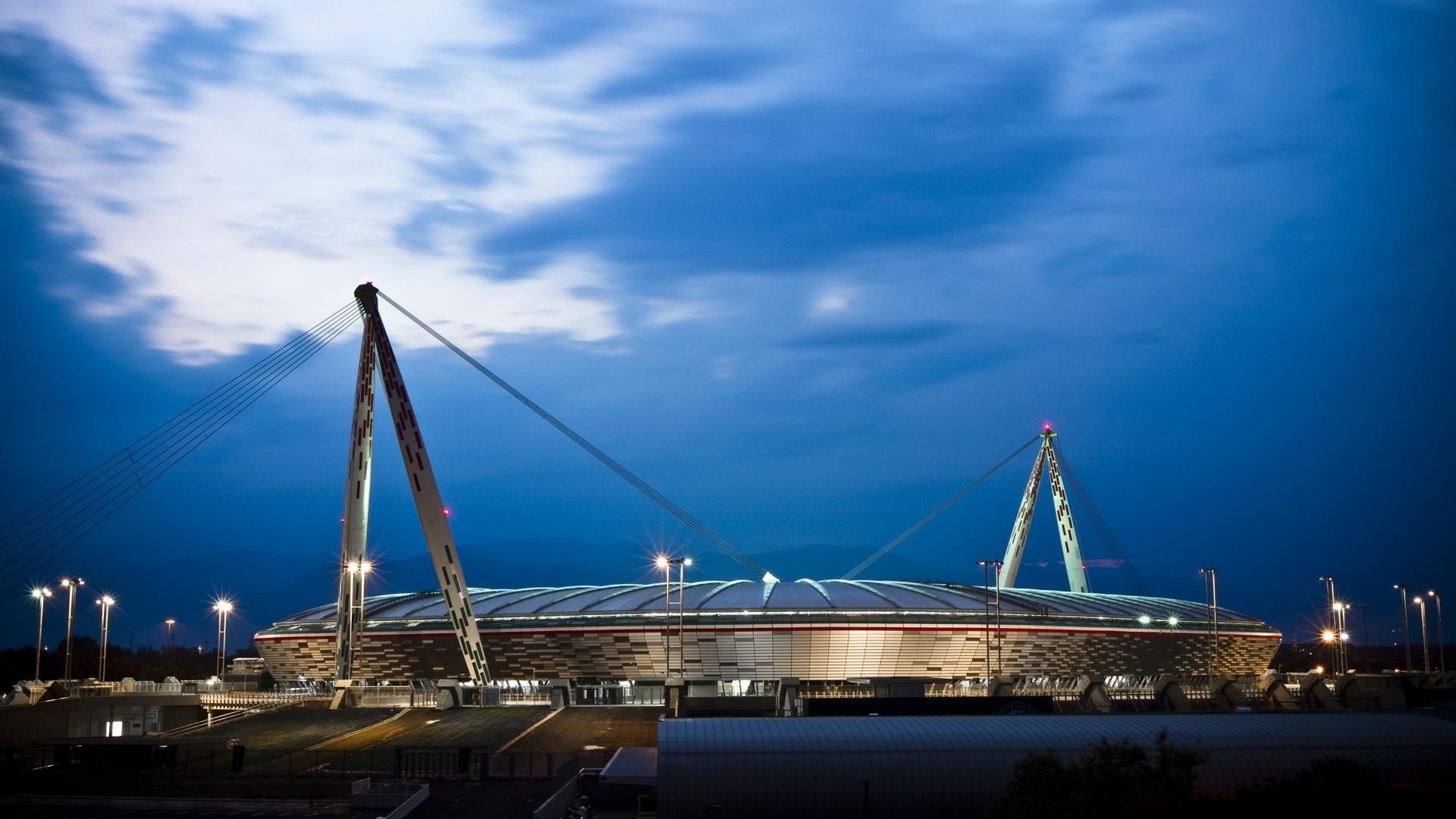 We're no doubt not strangers to long-term name rights deals between brands and sport clubs or sport stadiums. But were you aware that this area of sponsorship, or more aptly brand partnership, is also a commodity, traded just like stocks and futures, involving both risk vs benefit and the relative investment business model?
Take for example Juventus, the most successful club in Italian football, and champions of Serie A for the past six years in a row, and Sportfive, the world's top football agency and one of the largest sports marketing rights agencies worldwide. When Juventus moved into its new home stadium in Turin in 2011, it signed a deal 75 million euro 12-year deal with Sportfive, where Juve took the sure thing, in exchange for Sportfive investment designed to resell the rights for profit later on as the club increased its standing and valuation, while betting on the future economies of scale, typical of any investment opportunist.
Fast forward to a few days ago. And six years after the original deal was signed and six years of Juve playing championship football (and ironically the current and for the preceding five-year Italian), also within a few days of playing in the final game of UEFA Champions League vs Real Madrid to be named the top football team in Europe (all adding to reaching the highest level of valuation as any sport club can hope for), word comes that Allianz, one of the world's leading financial services and insurance company, who also is the naming rights partner of Bayern Munich's Allianz Arena, among others, just signed a six-year 3 million euro-a-year deal with Sportfive as the name rights partner of Juventus' new stadium. This sport name rights deal allows Sportfive to finally recover €18 million of the €75 million initially invested, proving once again that betting in sports is never a sure thing.