Startups and Brand Partnerships
Brands can be very valuable to startups with scalability; and I am not just referring to sponsorship of pitch contests, hackathons, or traditional elements of startup summits and conferences, etc., but long-term brand partnerships.
Matching the business model of startups and their projects with brand objectives/needs within their search for alternate channels when it comes to innovation is critical in these collaborations. As a result a new business model has emerged encompassing all of the participants who each have a stake in this effort becoming successful.
It is now a fact some brands have even gone as far as designing this model to work deeply with startup teams, starting with giving out seed money, then connecting them with a strategic advisor and key business units inside their organization as a means of mentoring. The hope is to nurture these startups to Series A funding and beyond. This could be yet another opportunity for us as agencies as we explore further options of strategic engagement and activation, generating authentic brand perception and branding association.
The current weaknesses of traditional innovation approaches have led us to explore these different avenues and seek new inspiration.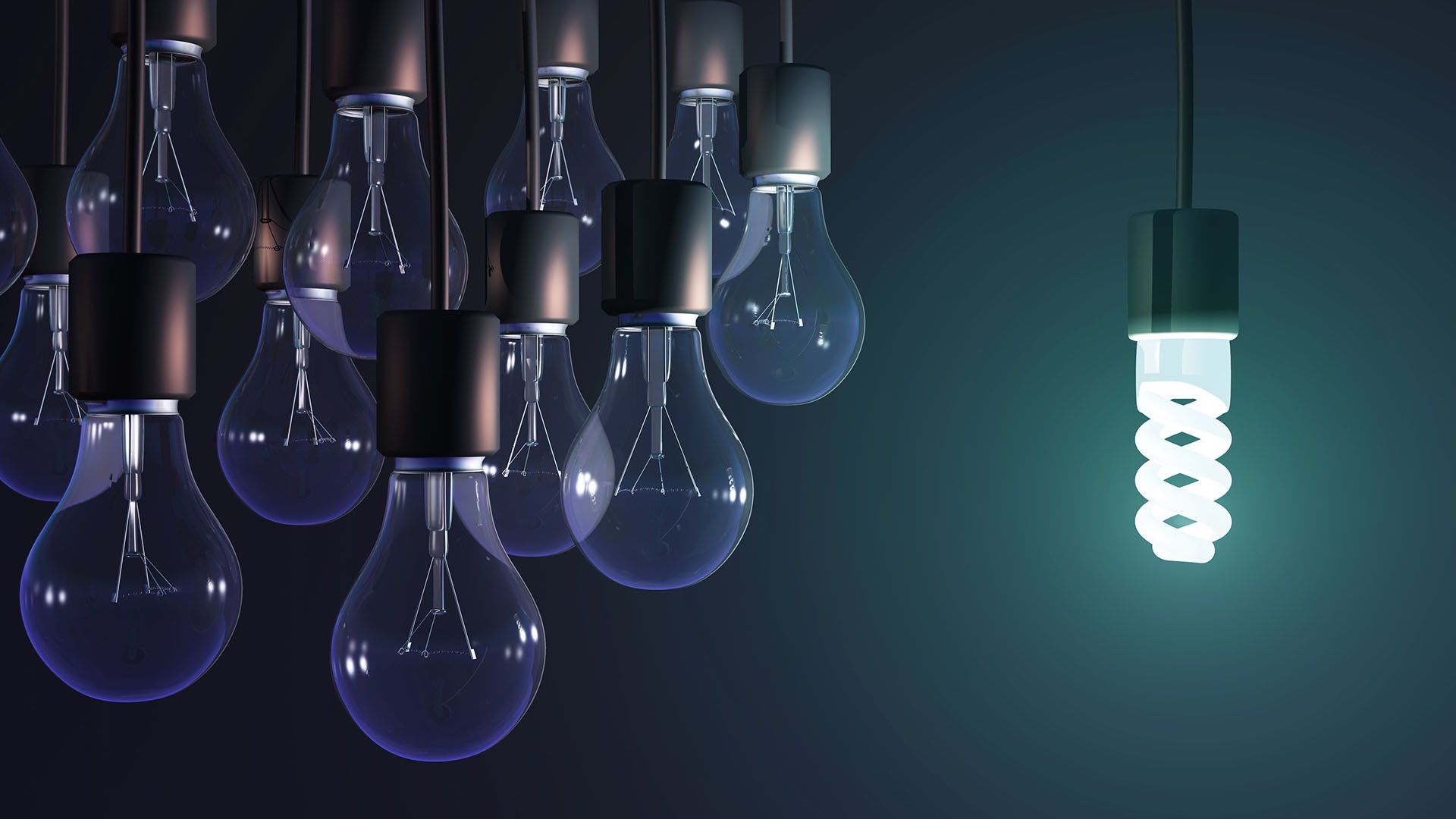 In today's digital world, many of these solutions rely on innovative processes, and much of this innovation comes from startups. The big brands are beginning to realize the corporate culture of their businesses in general does not encourage innovation. Employees are generally focused on doing their day-to-day job rather than trying to change the world. This makes it hard for corporate cultures to attract the most creative minds or biggest risk-takers.
This necessitates the new goal of innovation, to leverage the ecosystem of startups, brand partners, VCs, incubators and accelerators, vendors, and academic institutions. Focus on collaboration, not exploitation.
As one part of the equation and as a brand partnership, sponsorship and activation agency, we can help brands navigate the emerging technology/startup landscape. But it's also empowering the startups, incubators and accelerators realize the value of long-term brand partnerships critical for this marriage to work effectively.
An agency must have the proper resources in place, including relationships directly with brands, and their business development and corporate partnership decision makers, to "pitch" the potential opportunities presented by the ever-evolving startup industry.
In order to resonate with and excite the brand and marketers, along with the ad and media agencies, startups must also highlight and include their big picture and long-term aspirations, and not just what's on their agenda currently.
These brand partnerships or co-branding alliances, if done properly, can be a win-win-win for all the parties involved. We are ready to go to work if you are.