Interactive Sponsorship is an effective mechanism for sponsors to engage their  target demographic via mutually beneficial propositions, while realizing unequivocal success and measurable ROI.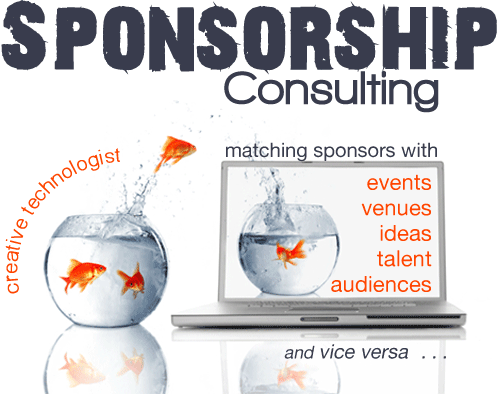 Wikipedia refers to Interactive Marketing as the evolving trend whereby marketing has moved from a transaction-based effort to a conversation.
The definition of interactive marketing comes from John Deighton at Harvard, who says interactive marketing is the ability to address the customer, remember what the customer says and address the customer again in a way that illustrates that we remember what the customer has told us. Interactive marketing is not synonymous with online marketing, although interactive marketing processes are facilitated by internet technology.
Interactive Sponsorship takes Interactive Marketing one step further. Interactive Sponsorship embraces the dominant marketing discipline and rebuilds relationships with all the parties involved, especially the 'until-now silenced' customers of the sponsor.
Interactive Sponsorship should not be confused with consisting purely of advertising methods. After all, advertising is a monologue, but sponsorship is a conversation!
Just as Interactive Marketing is not based on online efforts solely, Interactive Sponsorship also takes advantage of both the online involvement of social media and generating the buzz leading up to the event, as well as the follow-up post event, coupled with the onsite engagement based on live events at public venues via demographic targeting and the use of digital technologies.

However, some Sponsorship 'agents' still have it wrong. But it's up to the sponsors to be informed as much as it is the agents' responsibility to inform them.
We welcome sponsors who wish to take advantage of what we have to offer. If you are the one seeking a sponsor, then you should read this before contacting us.
By the way, Social Media is bigger than you think! (YouTube)