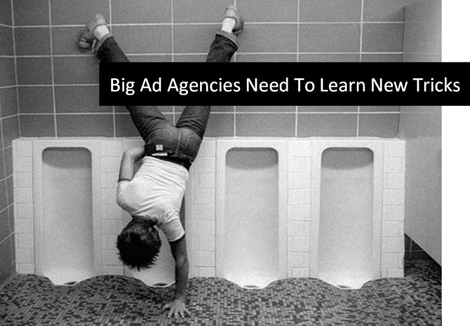 This post may offend some who are seeking sponsors … the old-fashioned way. However, the intent is to inform those who might benefit from such a rude awakening.
You may have read sponsorship spending is down; but 'interactive' spending is projected to exceed predictions. Obviously, there's a shift in sponsor philosophy. The days of asking sponsors to 'spend' money are coming to an end. Sponsors are looking nowadays to spend less, expect increased ROI, and most importantly receive meaningful and measurable engagement with their niche audience.
What does all this mean? Interactivity is the key!
Interactive Sponsorship takes advantage of both the ONLINE involvement of social media and generating the buzz leading up to the event, as well as the follow-up post event, coupled with the ONSITE engagement based on live events at public venues via demographic targeting and the use of digital technologies.
So, the next time a proposal comes across our desks looking for sponsors with a very attractive rate sheet displaying gold/silver/bronze/aluminum levels and what it will each 'cost' to a sponsor, we will have to refer you to a 'traditional' agency, no matter how extinct they are becoming.
We don't sell sponsorships; we involve sponsors. And their audience. Presumably the same as your client you are seeking sponsors for. That's true interactivity!